We Create
FUTURE FILM & MEDIA PROFESSIONALS
LED BY FAITH TO IMPACT CULTURE
You don't have to look far to see the impact stories have on our world today. As the reach of the film and digital media industry extends globally through newer, faster devices and emerging platforms, the ability to convey a strong story is more important than ever. In fact, it is one of the most powerful and persuasive methods for influencing culture and belief.
At Compass College of Film and Media, our goal is to educate and equip smart filmmakers to be story-centric, technically astute, globally and culturally aware, and impactful in their content creation.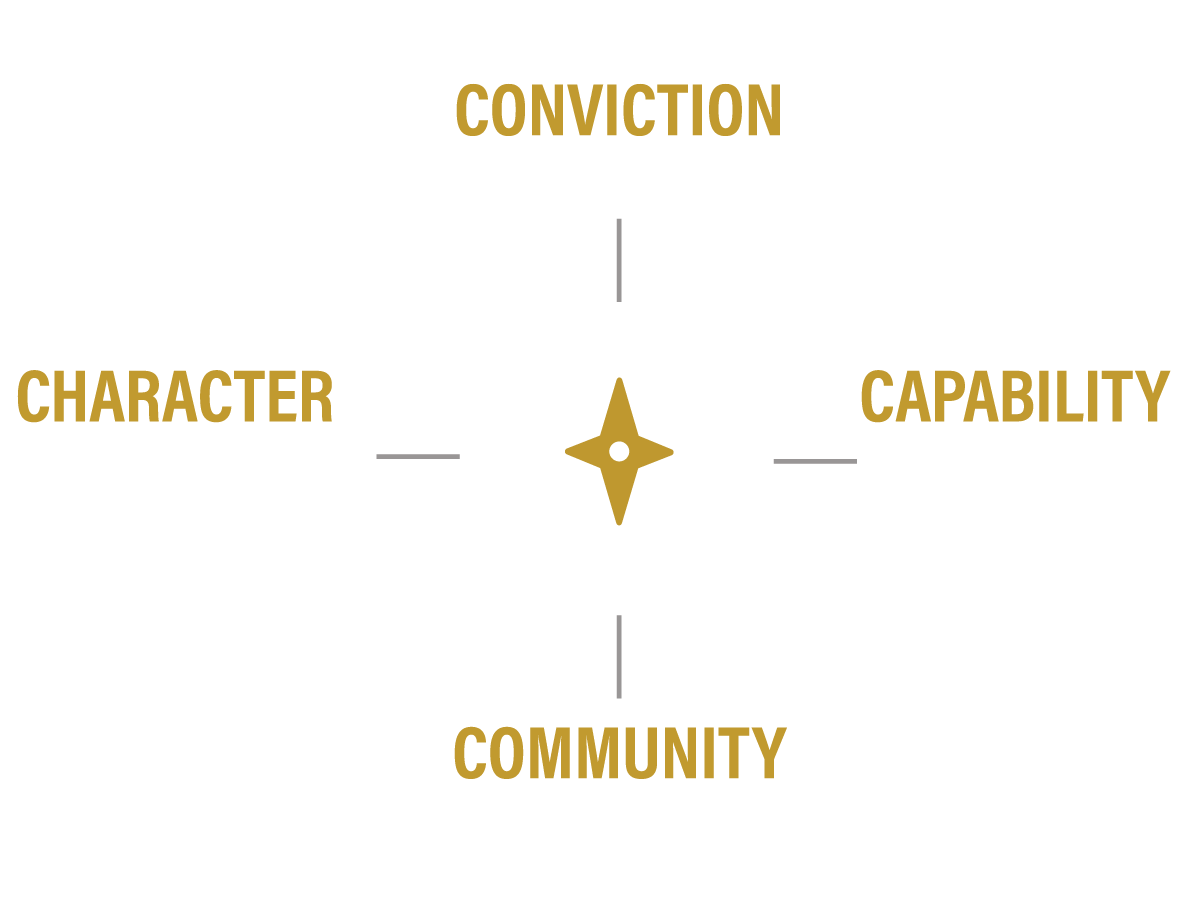 Compass COLLEGE OF FILM & MEDIA
Compass College of Film and Media shall be recognized internationally for its mastery of filmmaking education and servant leadership based on the example of Jesus Christ.
Compass College of Film and Media provides God-gifted artists with the spiritual and creative tools needed to create experiential and culturally impacting stories.
Christ-centered, Communication, Community, Creativity, Entrepreneurism, Hands-on Experience, Lifelong Learning, Mentorship, Respect, Storytelling, and Technical Ability
We believe the Bible to be the inspired, the only infallible, authoritative Word of God.
We believe that there is one God, eternally existent in three persons: Father, Son, and Holy Spirit.
We believe in the deity of our Lord Jesus Christ, in His virgin birth, in His sinless life, in His miracles, in His vicarious and atoning death through His shed blood, in His bodily resurrection, in His ascension to the right hand of the Father, and in His personal return in power and glory.
We believe that for the salvation of lost and sinful people, regeneration by the Holy Spirit is absolutely essential.
We believe in the present ministry of the Holy Spirit by whose indwelling the Christian is enabled to live a godly life.
We believe in the resurrection of both the saved and the lost: they that are saved unto the resurrection of life and they that are lost unto the resurrection of damnation.
We believe in the spiritual unity of believers in our Lord Jesus Christ.