Becoming A Partner with Us
We have identified a building in downtown Grand Rapids that could catalyze growth and provide additional revenue opportunities. This four-story, 39,000 sq. ft. building was built in 2011 and has extraordinary potential for adaptive reuse. It is currently on the market for $5.4 million.
Please join us in prayer as we envision a new location for Compass Film & Media to expand and reach more students with our vision for the future.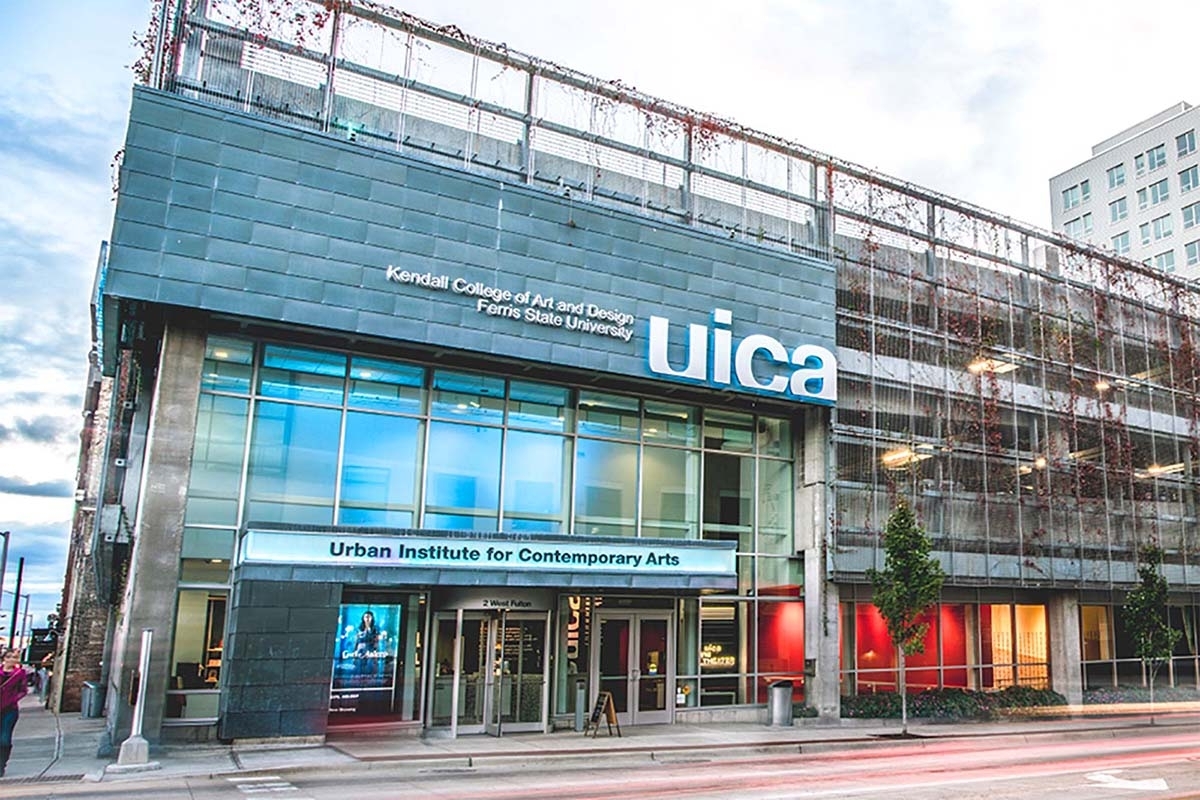 Character
Students learn to place a high value on hard work, mindfulness, and consideration of others.
Capability
Compass promises to be ever-changing and keeping pace with the industry. Our students graduate with exceptional technical abilities and our faculty teaches and works alongside our students.
Community
We provide a pathway to our students so they can become media missionaries
Conviction​
We teach students to model Jesus' compassion and integrity. We guide our students on how to be professionals through the lens of a biblical worldview.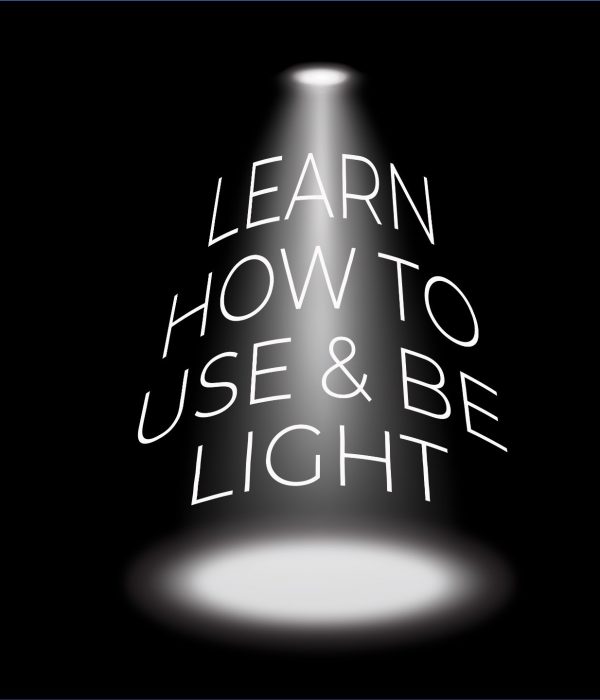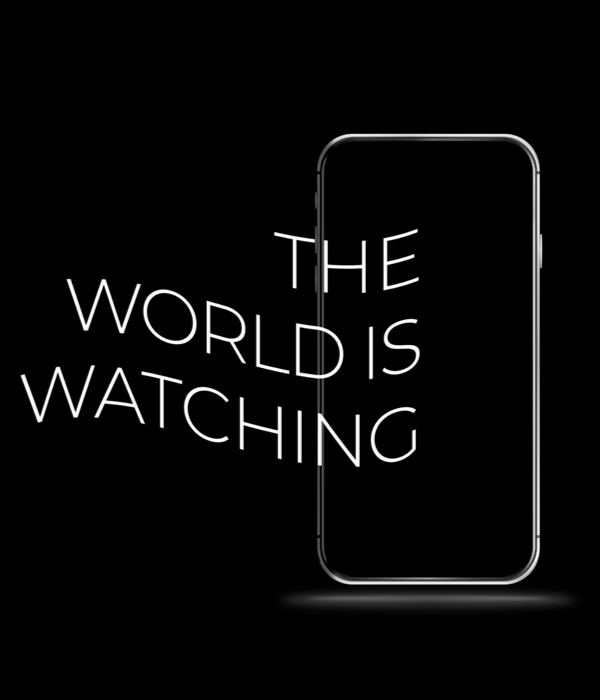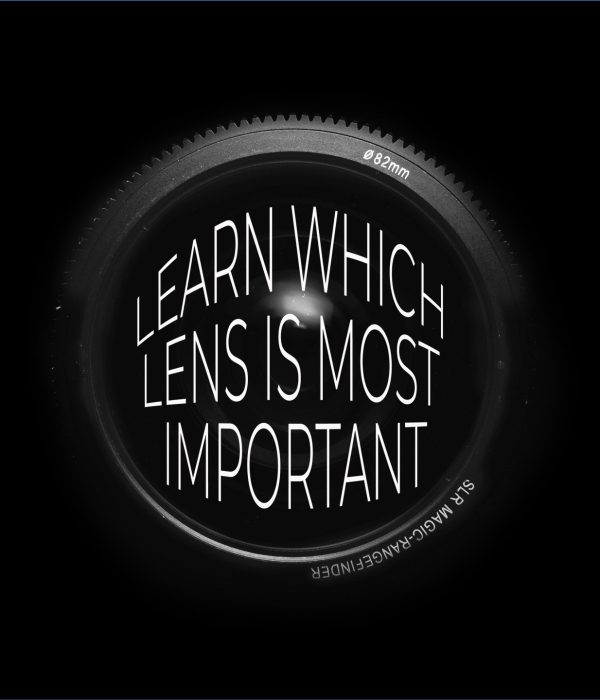 41 Sheldon Ave. SE Grand Rapids, MI 49546