Compass College of Film & Media
Making AN Impact In THE Film & Media INDUSTRY
Compass College alumni are passionate and driven leaders, prompting change in the film and media arts industry. Together, they form a powerful network of professionals working around the world in a variety of areas, such as marketing and commercial video, television series, news broadcast, feature films, film, and digital production studios, acting and casting agencies, social media, church media, documentary filmmaking, and more.
Beginning with Professional Experience
"When I was coming to film school I was expecting books and tests and reading and papers—it was that and hands-on from Day one. They broke out the cameras and we started building lighting.  We hit the ground running on the first day. And that hands-on training at compass made me confident when I walked onto my first professional set."
– Chris
"Compass is designed to get people into the industry. If you really want to get into filmmaking, Compass has those types of connections to the industry. That's where the focus is. There just aren't other places offering what Compass offers."
– Karl
Alum – Founder/Director of Taproot Pictures
Compass College is so proud of our alumni. Their commitment to the film craft and their determined spirit have led them to exciting heights in their careers. Here are just some of the film projects our alum have worked on.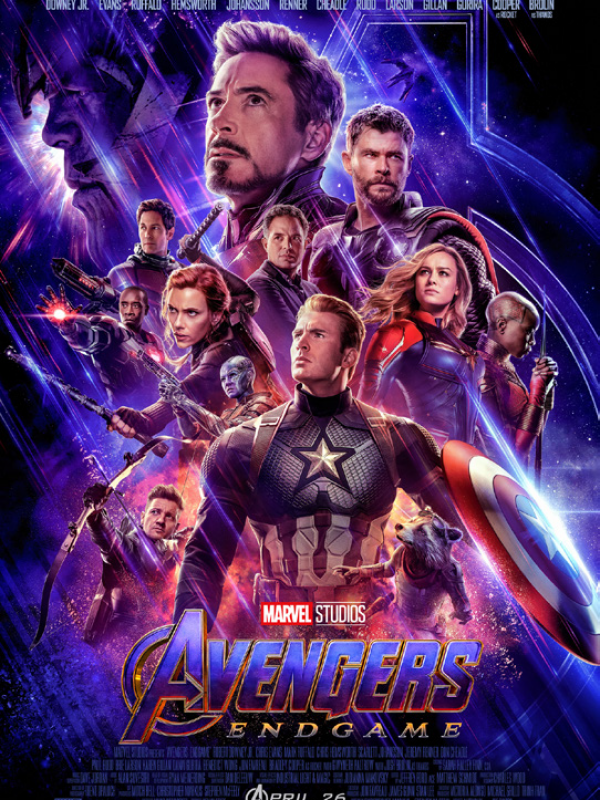 jonathan terpstra - lighting technician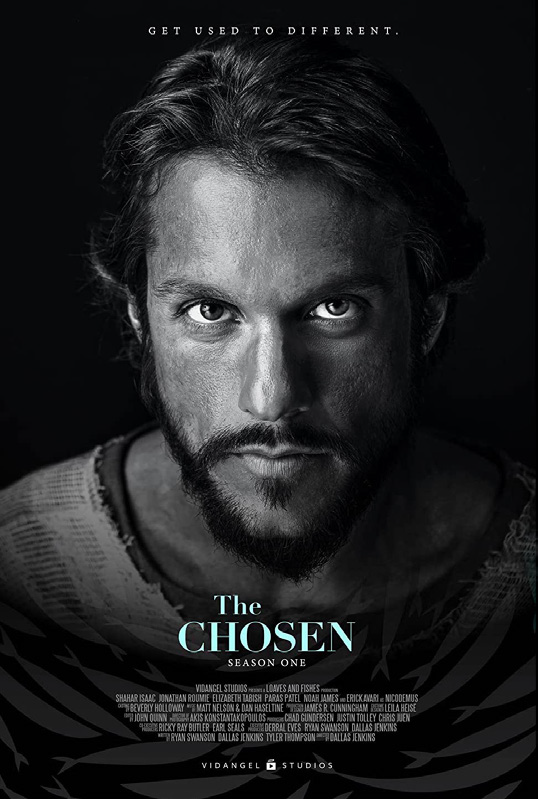 Daniel Bylsma - Production Assistant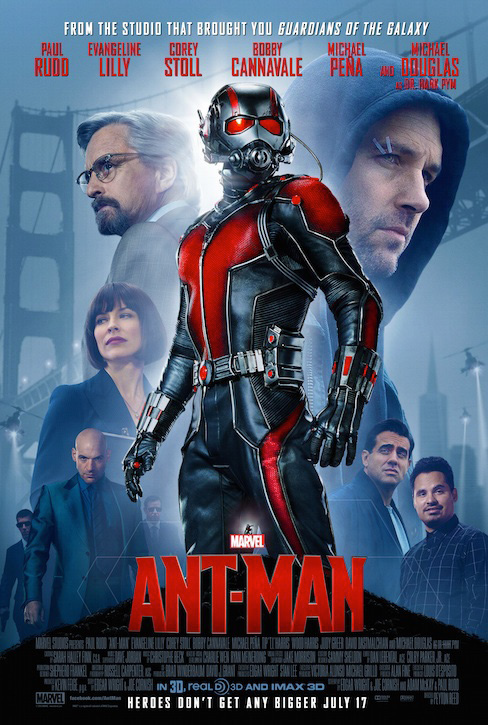 micah conrad - visual effects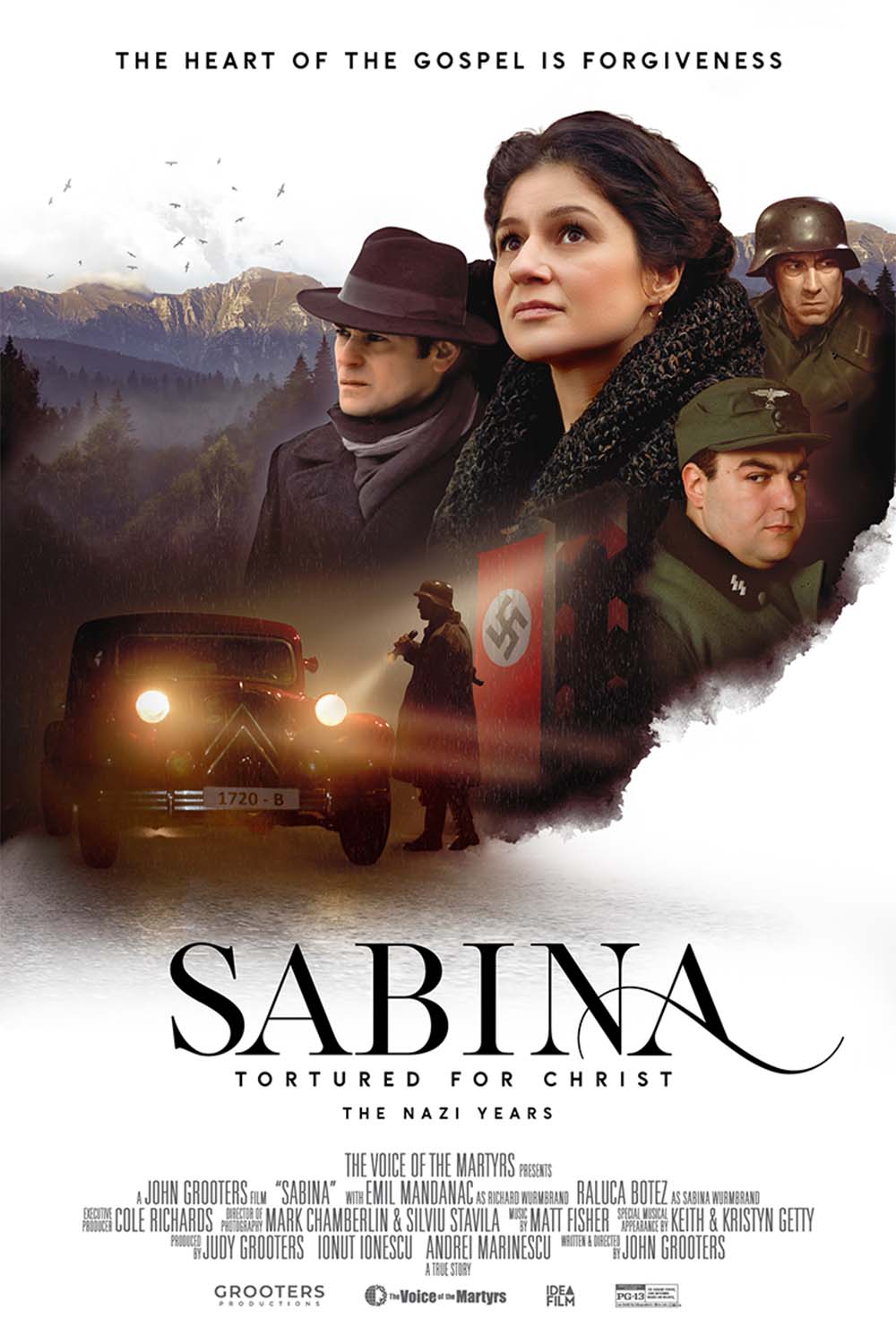 John Grooters - Writer & Director
What Our Alum Are Saying About Compass
Compass compelled me to make choices and act on them. Often in life, you think about doing something, maybe dream about doing something, or plan on doing something. Compass made me ACTUALLY do something. Also, Compass connected me to my internship in Los Angeles, which opened up my mind to making the move out west to pursue my calling.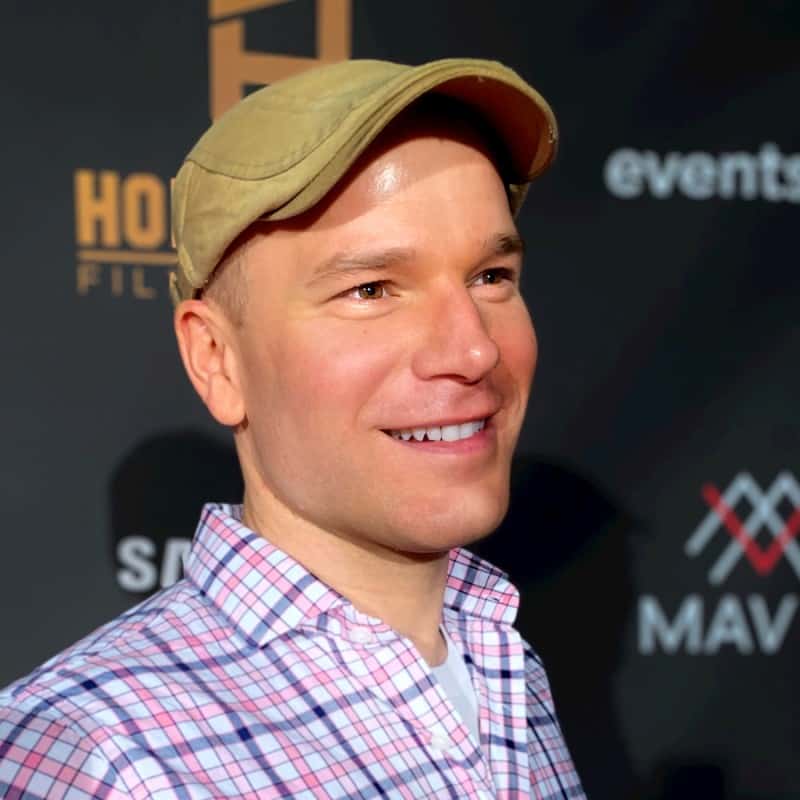 Jeremy Landers
The experience was invaluable because they really put you out there and let you go for it. Afterward, you dissect the experience and evaluate what should have been done differently. Sometimes we made decent films. Sometimes we made terrible ones. Each experience was worth something. The pace of Compass was pretty intense, and I think that was helpful because the industry will require you to run a little bit faster than most other work. You have to put in the effort and be a self-starter. Compass structured the program this way by design.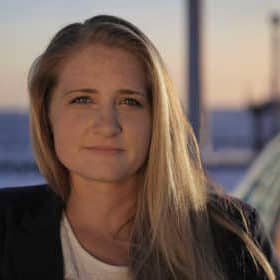 Elizabeth Nelson
I learned a lot about production at Compass. It is nice to know that I can use, or easily figure out, whatever equipment is thrown at me. However, since I'm mainly an editor, I don't get to use my production knowledge too much. I also learned a lot of useful theories. Before Compass, I would always just do what I felt would be cool for the video, but now I try to give everything I do in a video reasoning. It shouldn't be cool just for the sake of being cool, at least most of the time.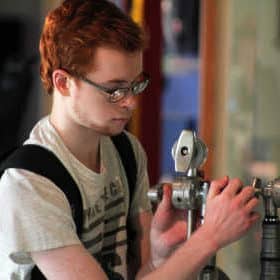 Paul Rice
Learning set etiquette, story structure, and artistic vocation at Compass was so crucial to being able to keep my head above water starting out. Set etiquette was especially crucial in the early days. I've seen interns and production assistants get fired on the spot because they possessed poor etiquette. I also feel Compass gave me a humble view of the larger picture. This is fundamental, understanding how the small stuff impacts the larger stuff. Compass was terrific at showing how everything connects.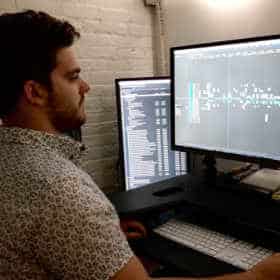 Jesse Harbold